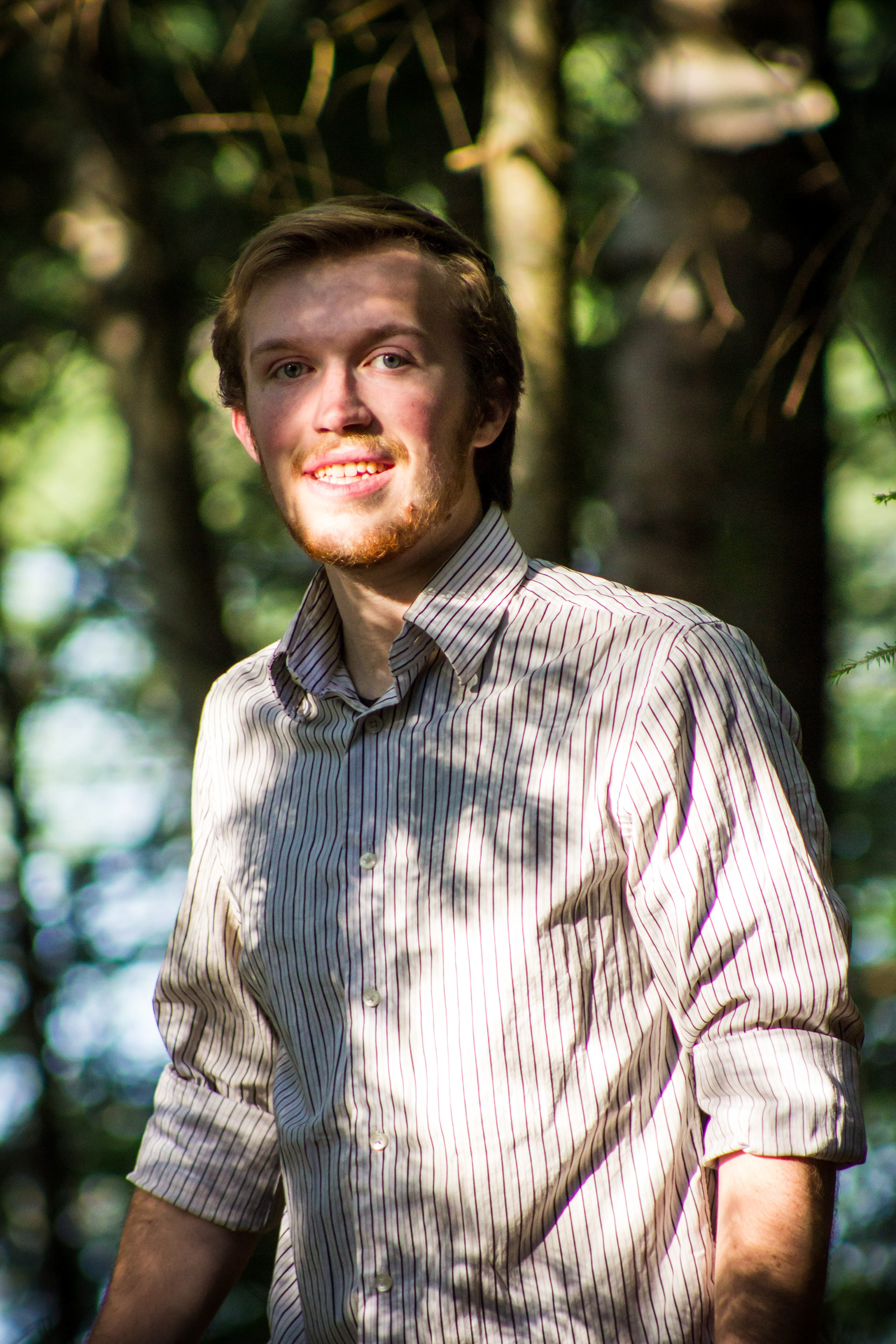 Bio

Hey there, I'm Andreas. It's a pleasure to meet you!

I'm currently a student at Southern New Hampshire University (School of 2018) studying Business in Computer Information Technology. I'm also minoring in Digital Media Video Production.

I reside in Manchester, NH.
I enjoy programming and scripting, designing graphics (illustrations, logos, wireframes) and websites, and video editing and compositing (and just film production as a whole). In short, I love technology and design, and I've always been fascinated in fusing different technologies together, which is why I've been so interested in the film post-production process. I also love conversations about religion, philosophy, and politics (yes, the three main topics to stay away from). 

In the limited free time I have, I spend time with family, catch up on what's happening in the MCU, and go down Wikipedia rabbit trails. I also play piano and some guitar, and get to exercise those talents (and the others listed above) at my church. Finally, I also fiddle around with my computers, experimenting with new software and different approaches to being productive (which, ironically, keeps me unproductive).

Software Experience

While I've got you here, I might as well list off the software and technical skills I have. I list the tools I used to create each project underneath the project's title.

- Adobe Premiere Pro, After Effects, Photoshop, Illustrator, Audition, Lightroom, XD, etc...

- Blackmagic Resolve, Fusion
- Red Giant Trapcode Particular Suite
- Languages: HTML, CSS, JavaScript, PHP
- Frameworks: JQuery, (learning) Angular, (learning) React

A hearty thank-you for making it all the way to the bottom. Have a great day!