Brand
Creating a brand for Commencement requires creating a logo that can scale across video, web, and print. Additionally, different brands were considered for online students,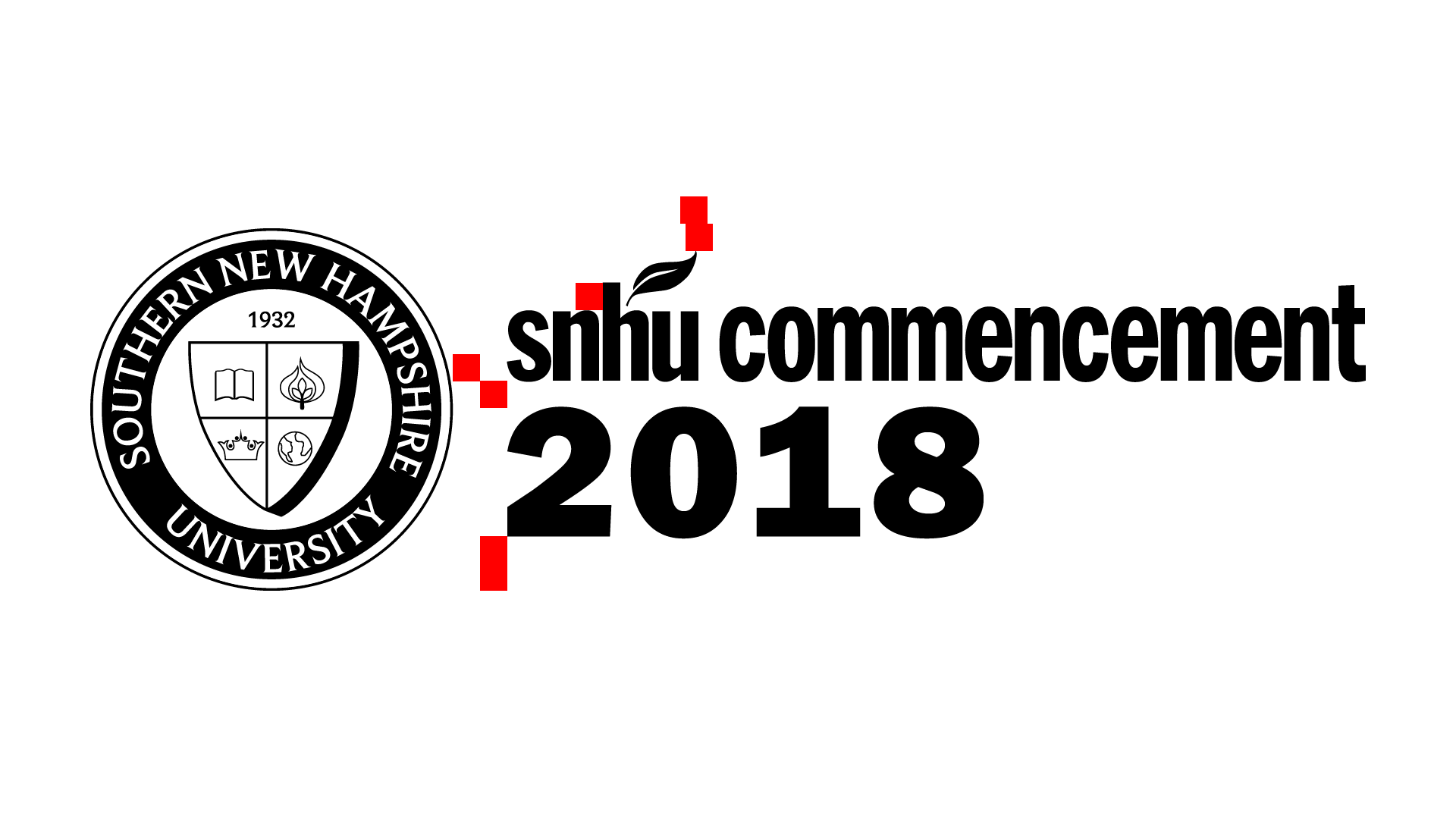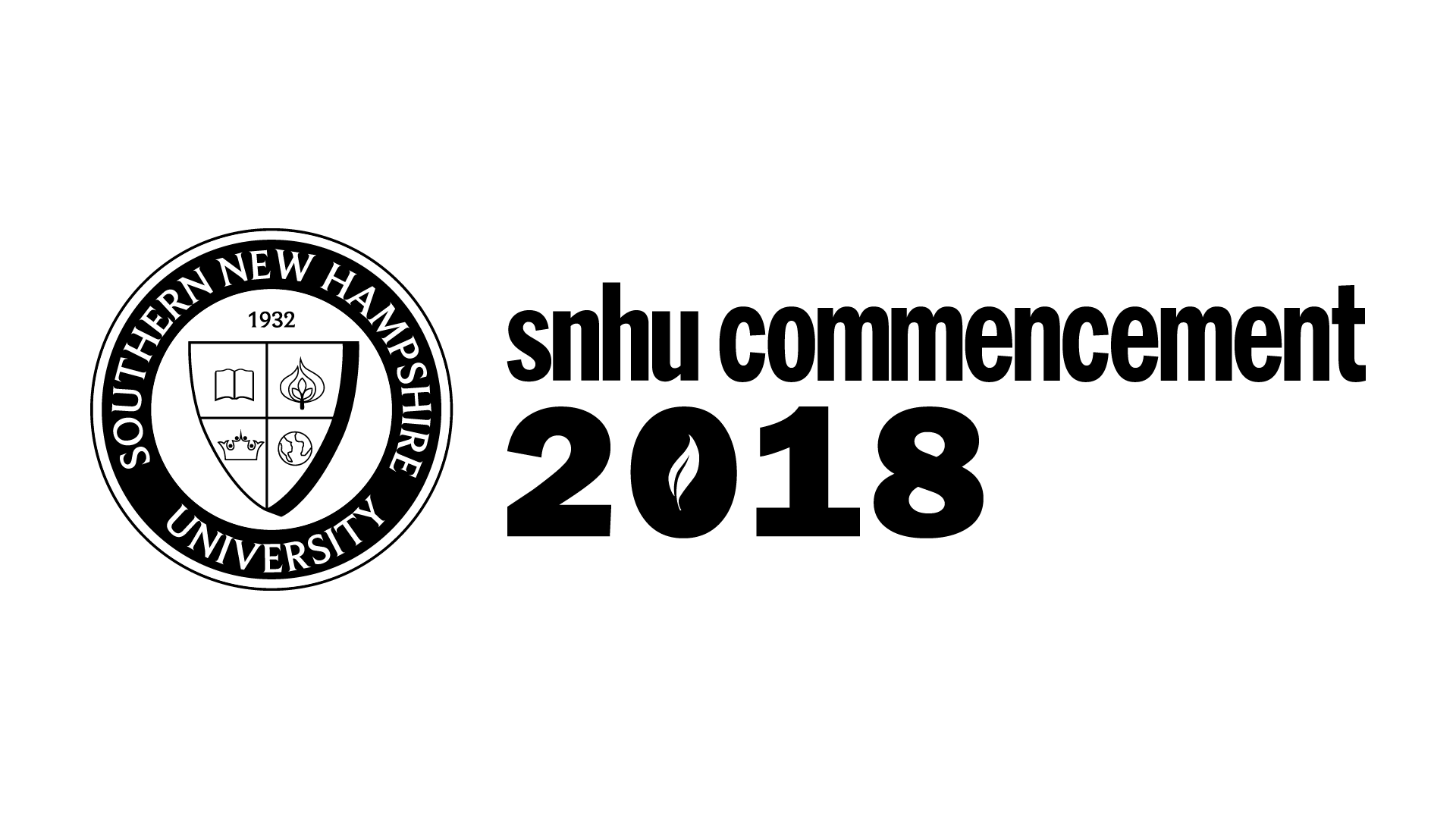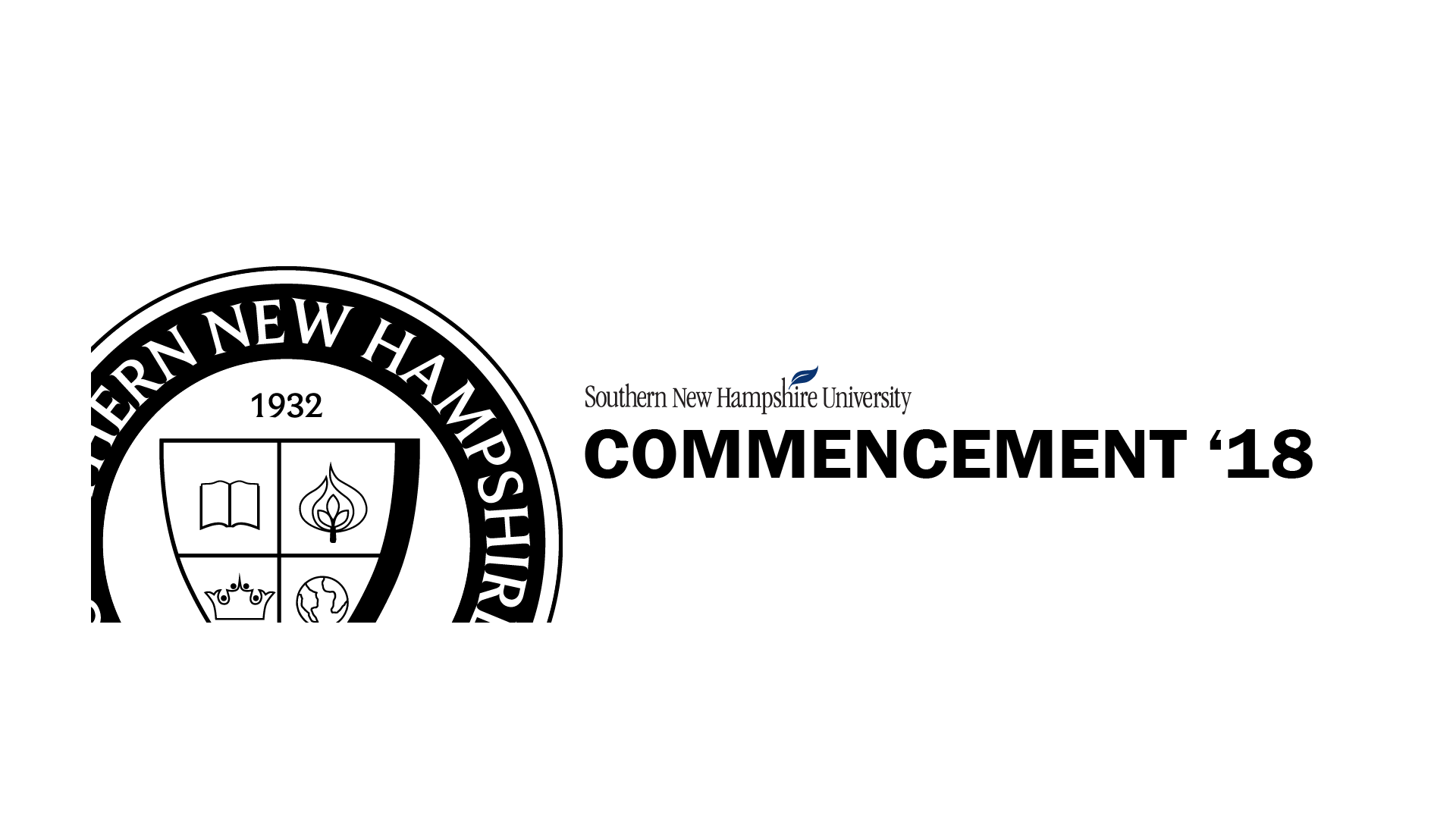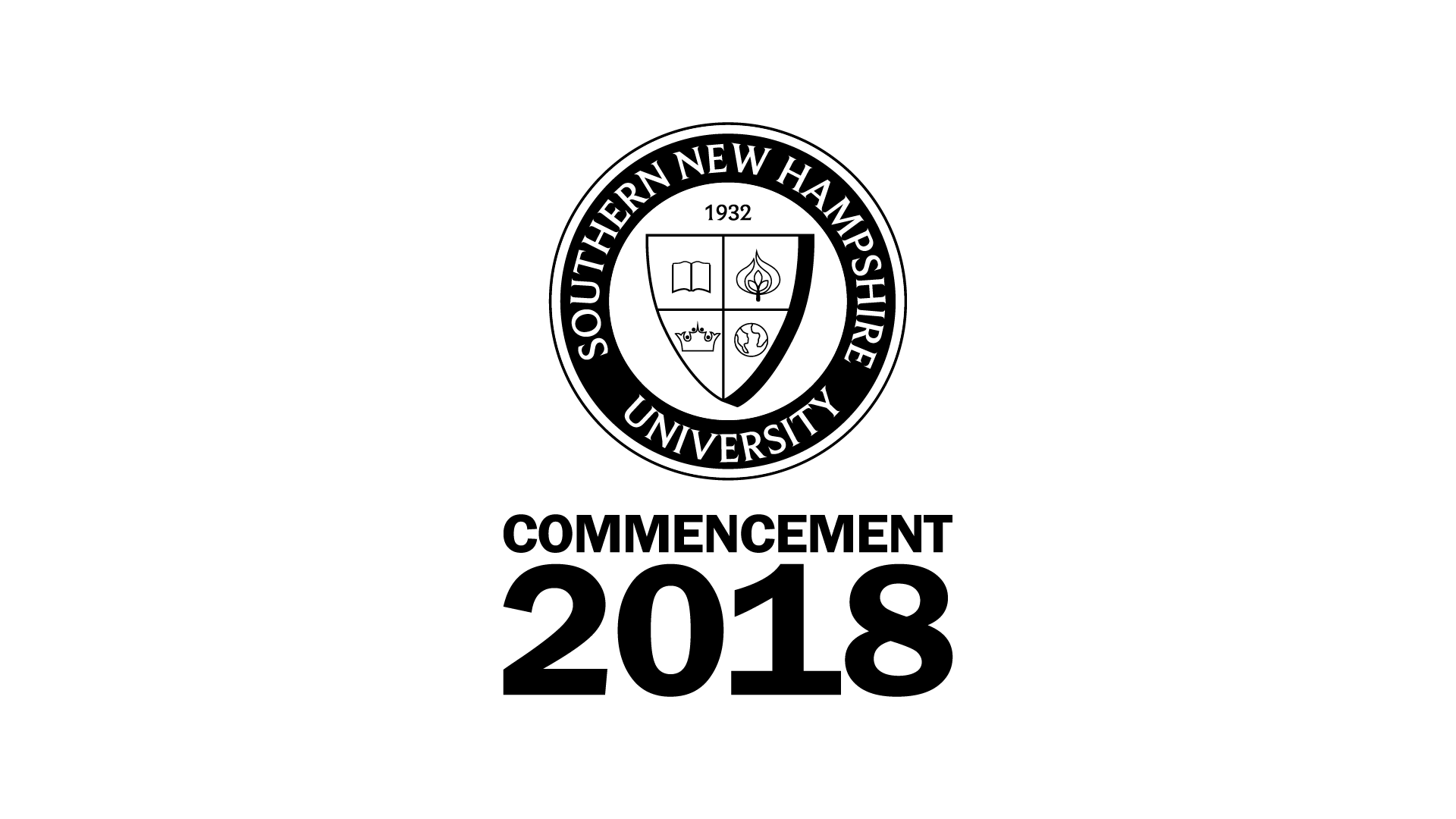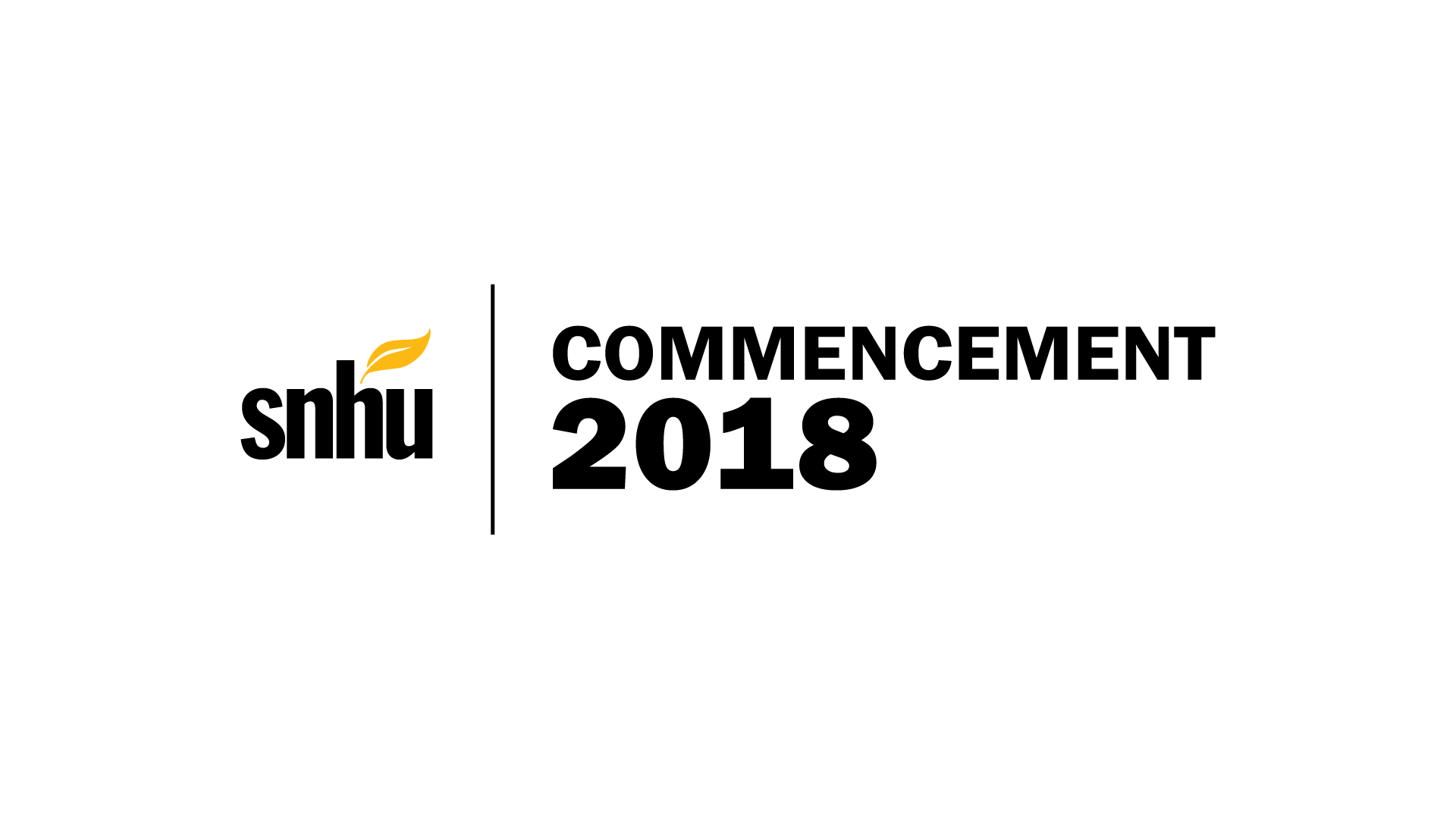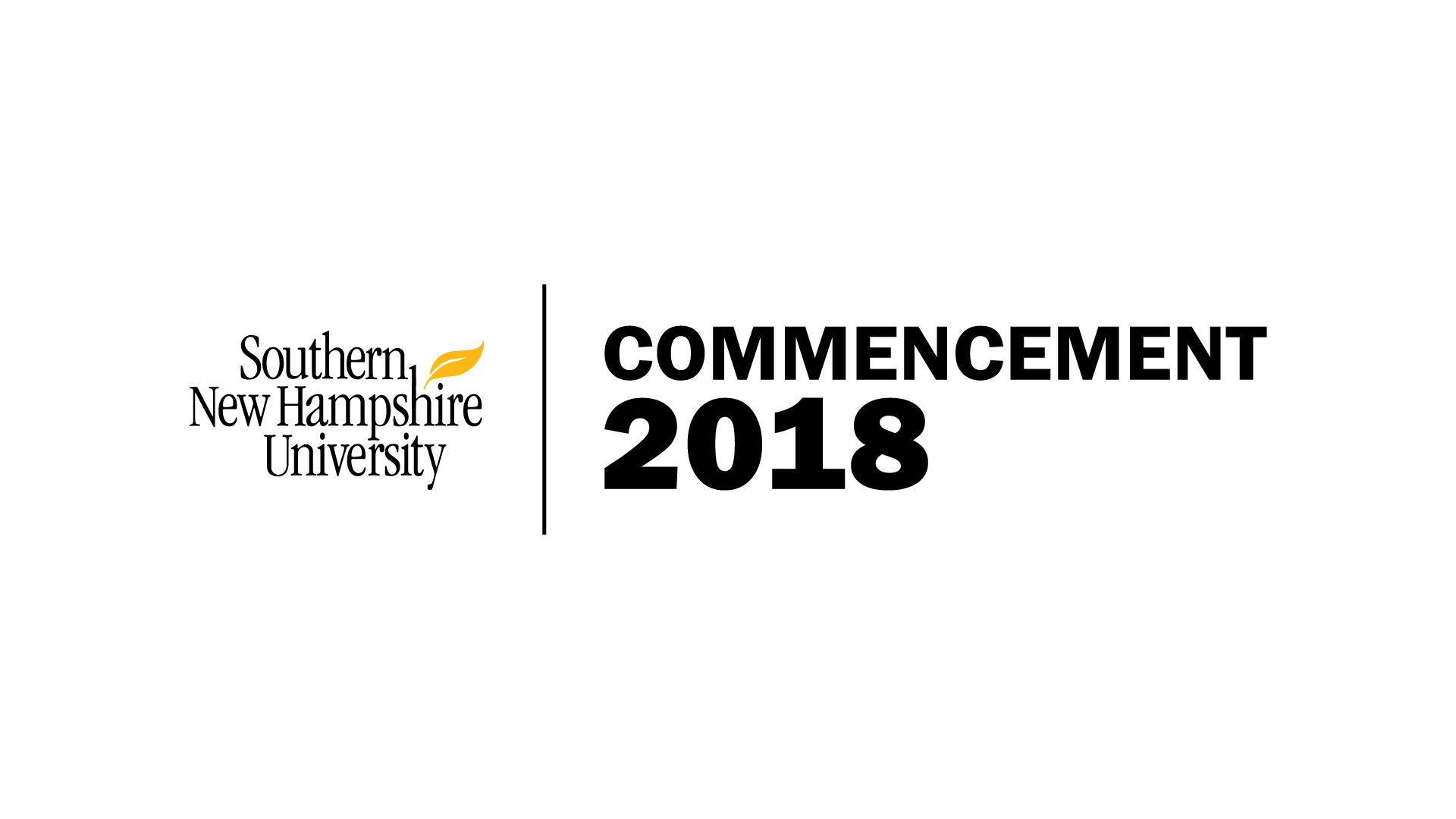 Motion Graphics
I was assigned the task of creating a graphics package that would give a "million dollar" experience. Inspiration for the style came from various award shows in order to give a regal, premium experience to help visualize the effort students put into earning all they worked for and accomplished.
Lower Thirds
In order to identify the speakers and presenters, I created a motion graphics template that could scale to any name or description length. These videos were then composited onto the live footage.
Presentation
Media Services decided to step up their game this year to better showcase the media content their team worked hard to create, to create a more immersive experience for students, and to keep the audience entertained. One of the ways in which they did this was by creating a 7 screen video wall.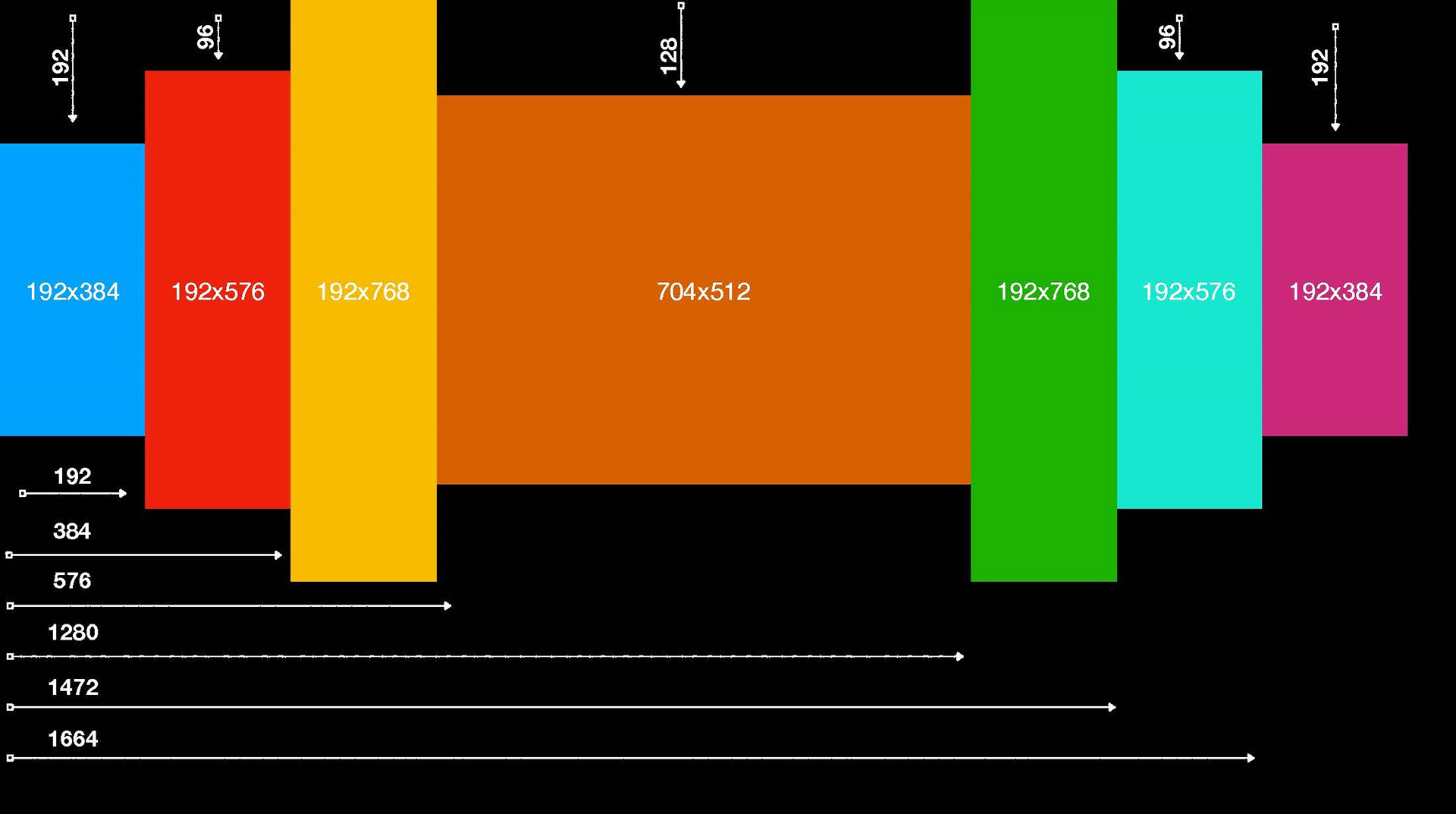 To help the team better target their content for these 7 screens, I created a salable After Effects template from scratch using math and AE expressions. This template allowed regular 16:9 videos to scale to the 129:64 ratio, while adding padding in-between each digital pillar in order to compensate for the space in between each video pillar on stage.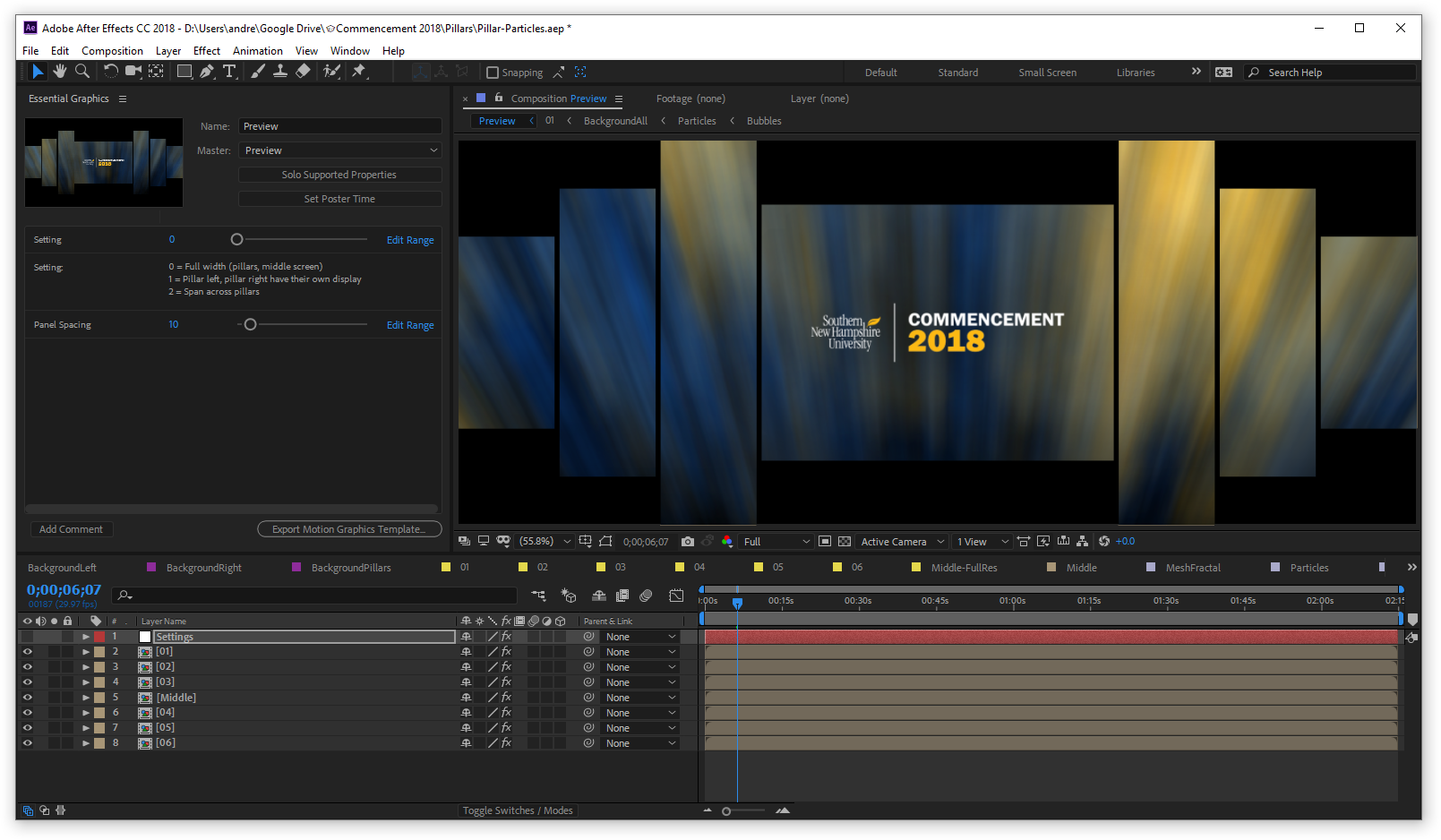 The template also allowed for export of each pillar, of all the pillars combined with spacing, or all the pillars combined without spacing, depending on what worked best with the system we commissioned. Additionally, I set up the template so that, if desired, each screen could be manipulated independently, each side of the main screen could be independent or in-sync (this could create some cool mirroring effects), or the video could stretch across all the screens.
Examples of this are shown below, exported to a 1080p frame with the "pillars combined without spacing" template used: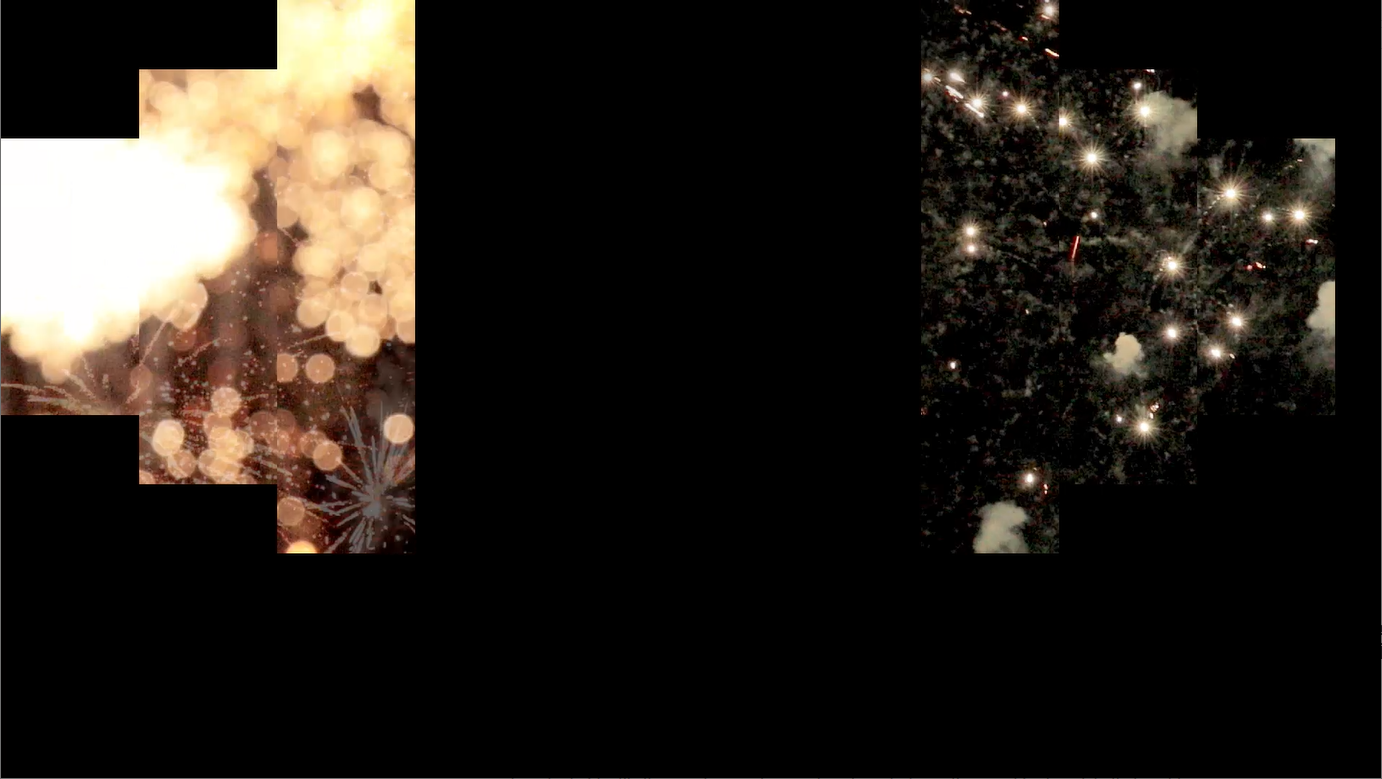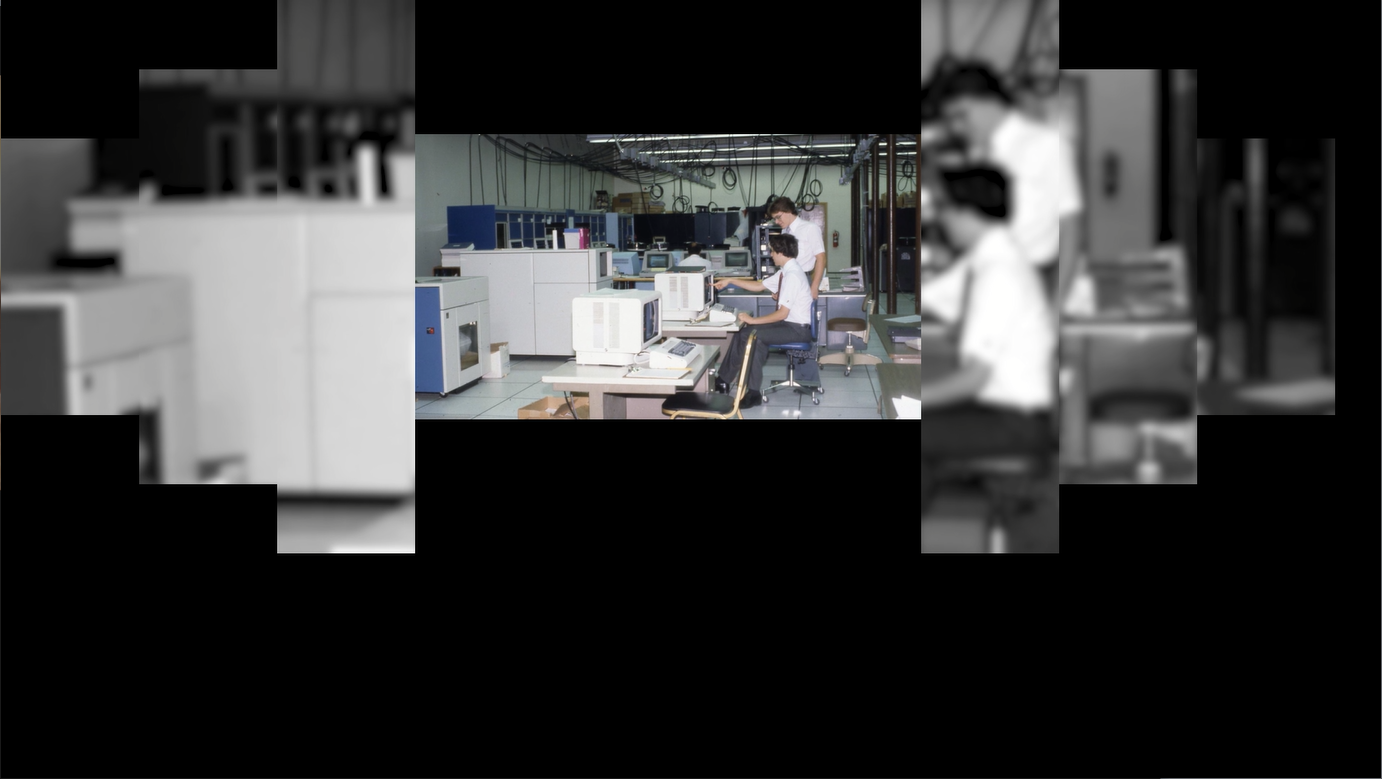 Overall, I'm extremely proud of the work I did, and even more proud of the team I worked with. None of this could have been possible without help from everyone else, and in reality I was a small cog in a bigger system. Everybody gave input, and we all worked together to create a magical experience for students as they graduated.
I was one of those students. It was really cool to experience the work I, and many of my coworkers, put into the event.