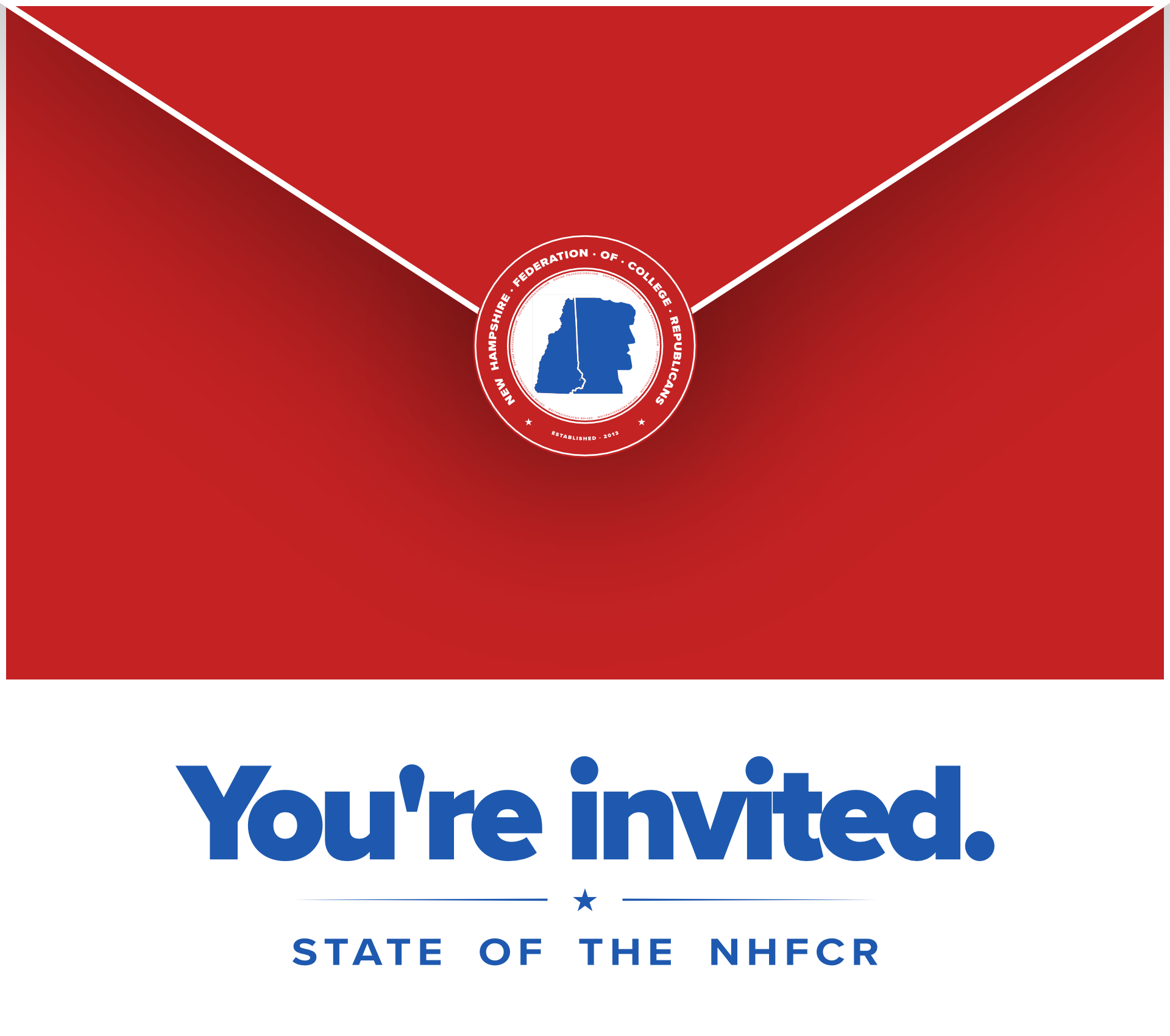 Presentation
Materials were designed to be functional as a means to introduce individual speakers, to clearly display the identity of the NHFCR through a red tint, to delight audience members, and to appear clearly in different mediums (such as photos and videos).
Themes of the event: Professionalism, passion, and progress.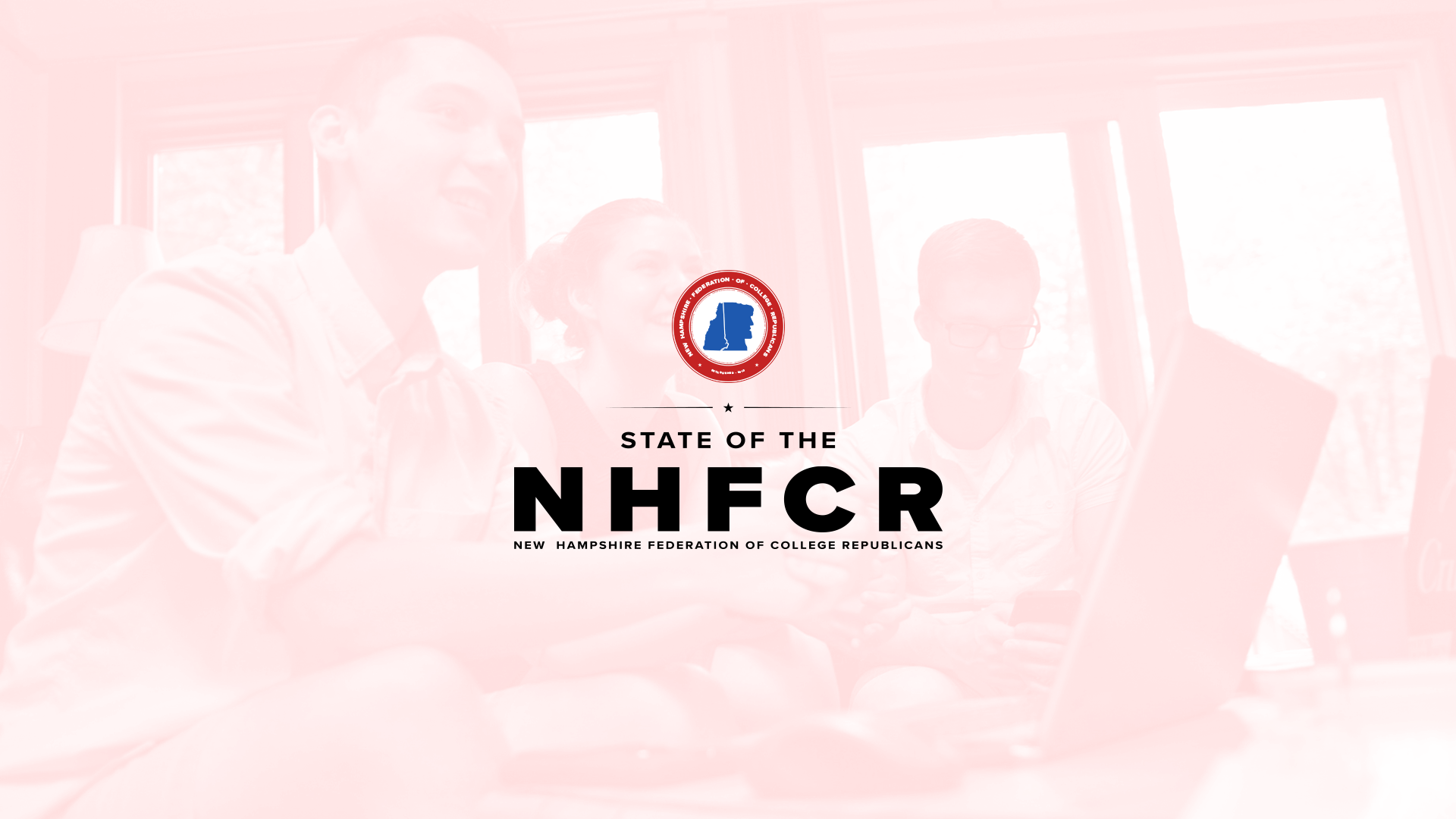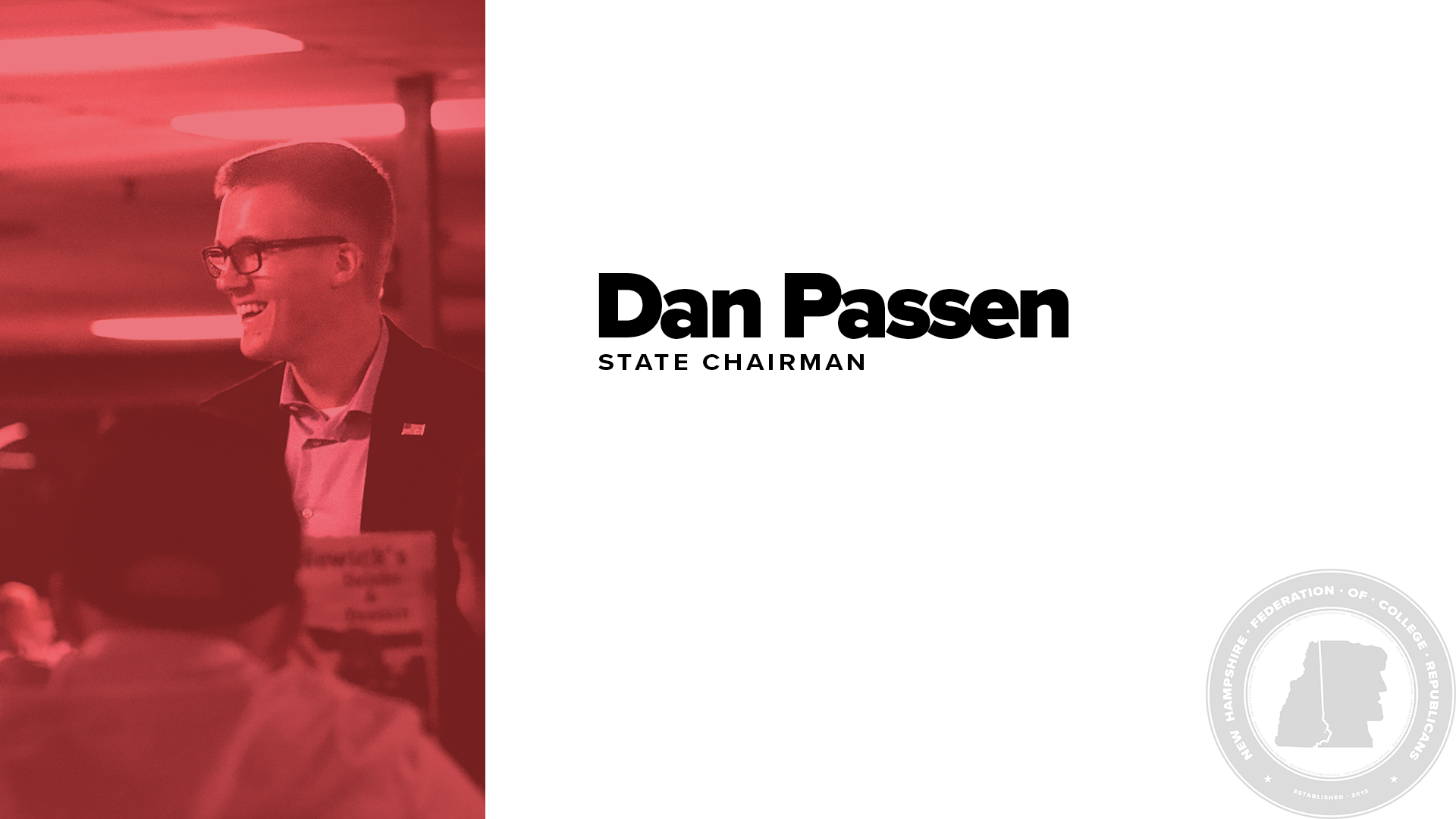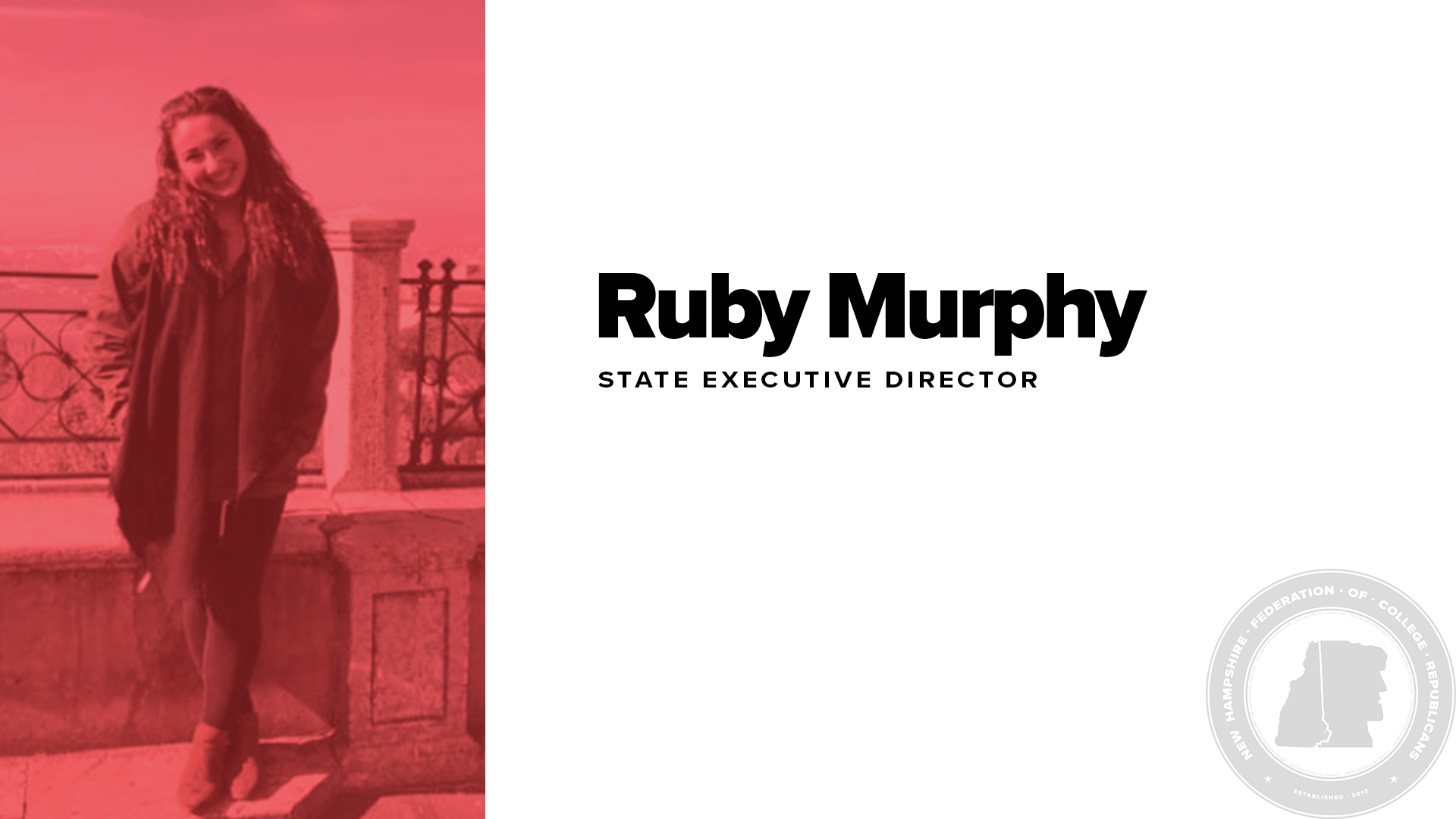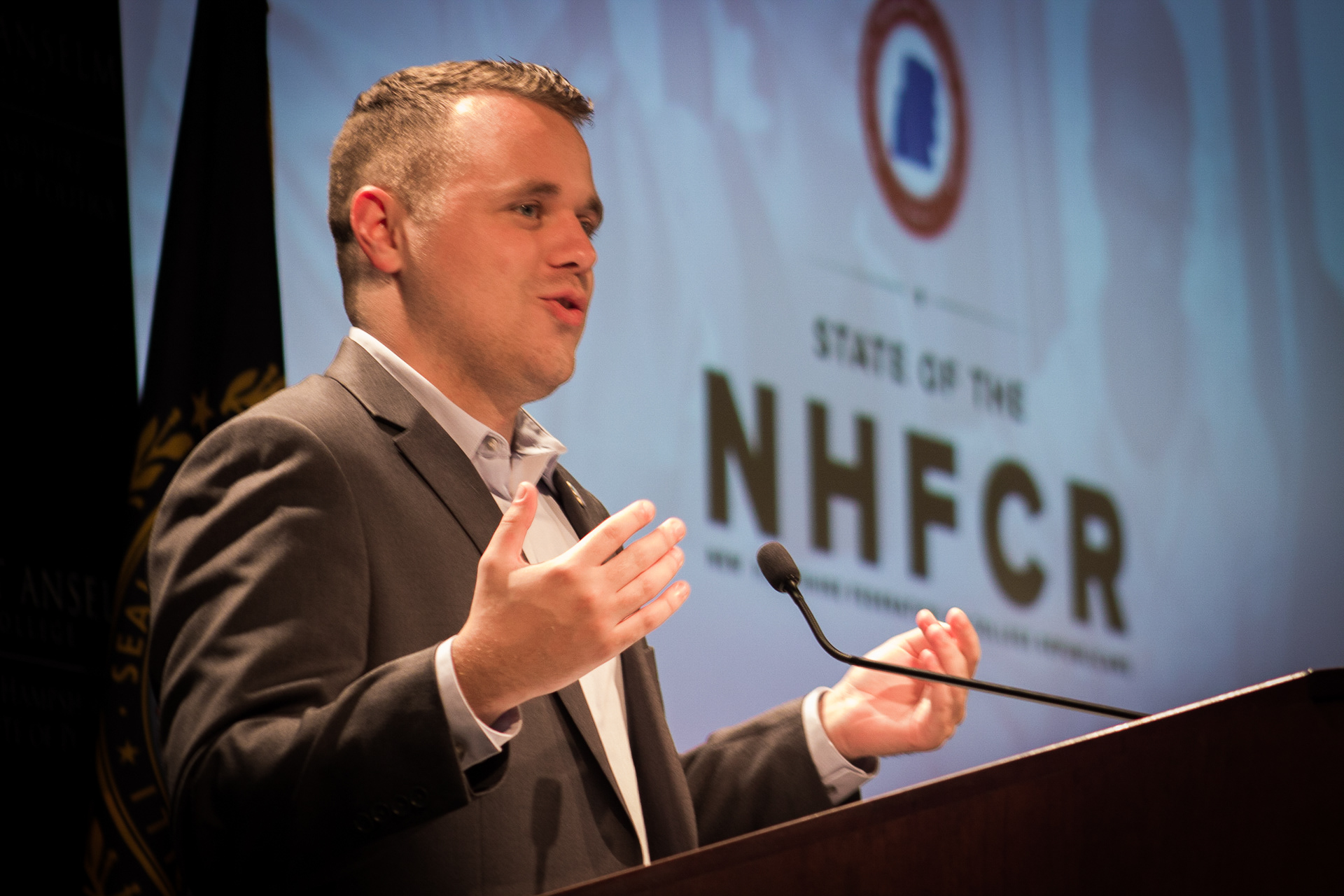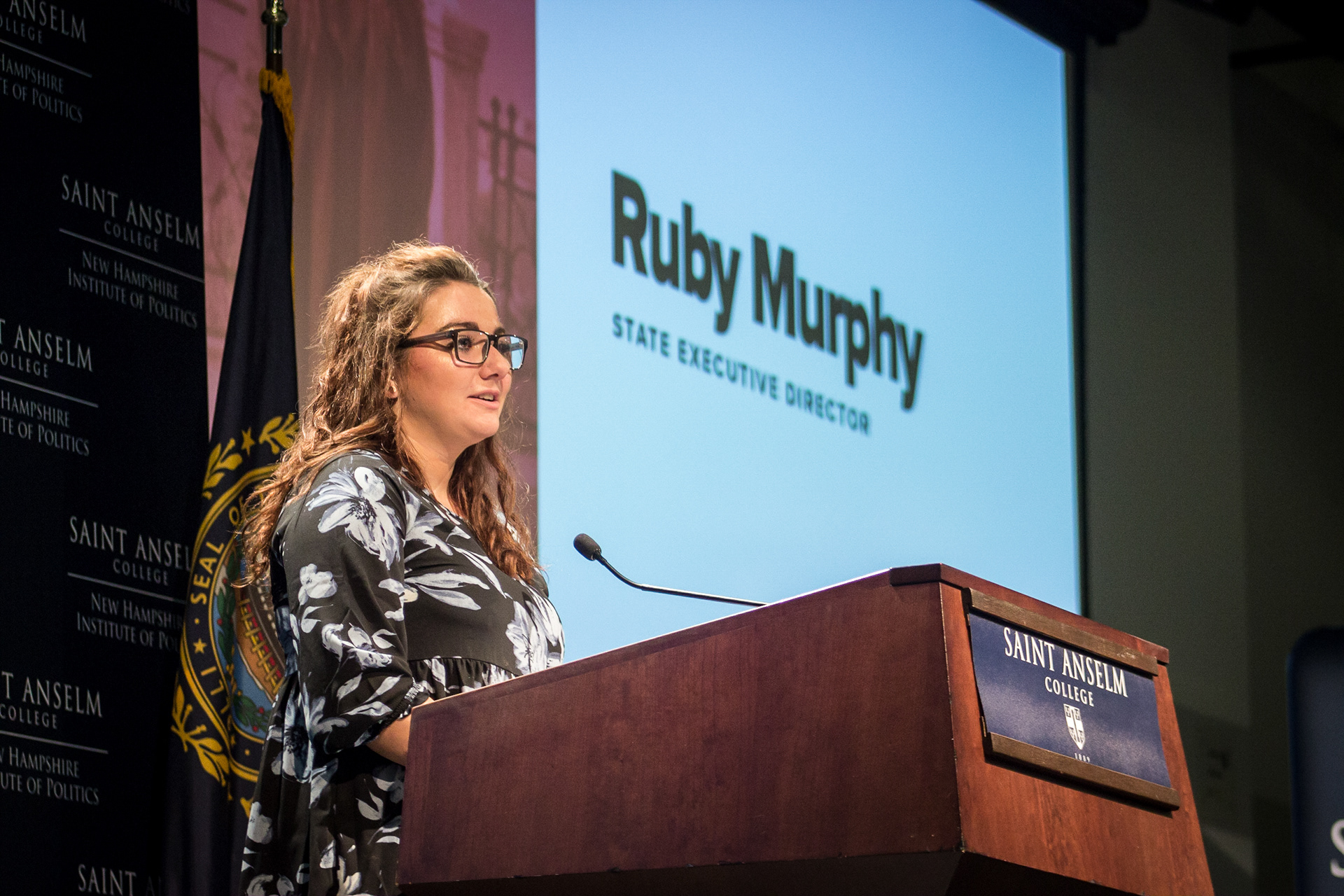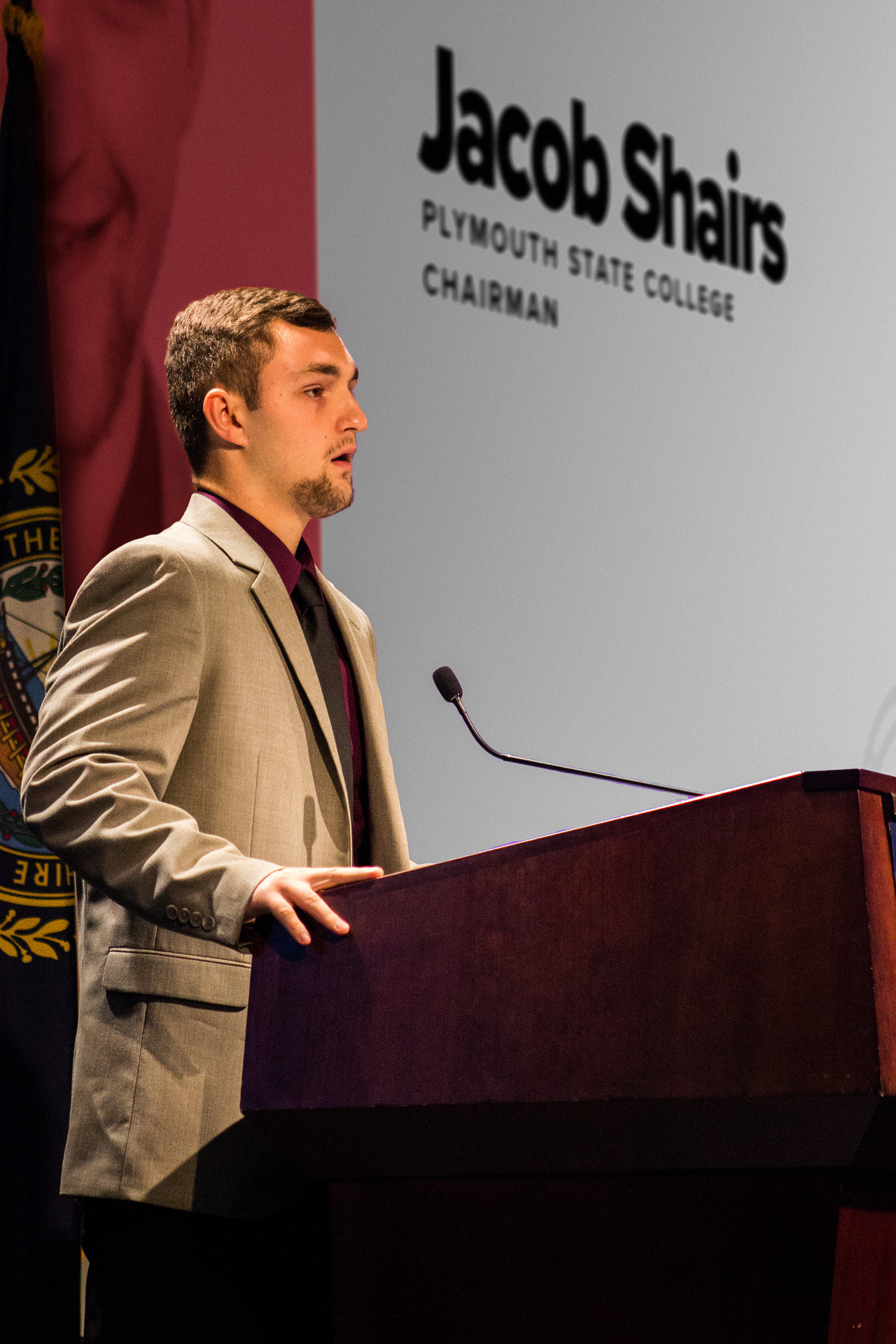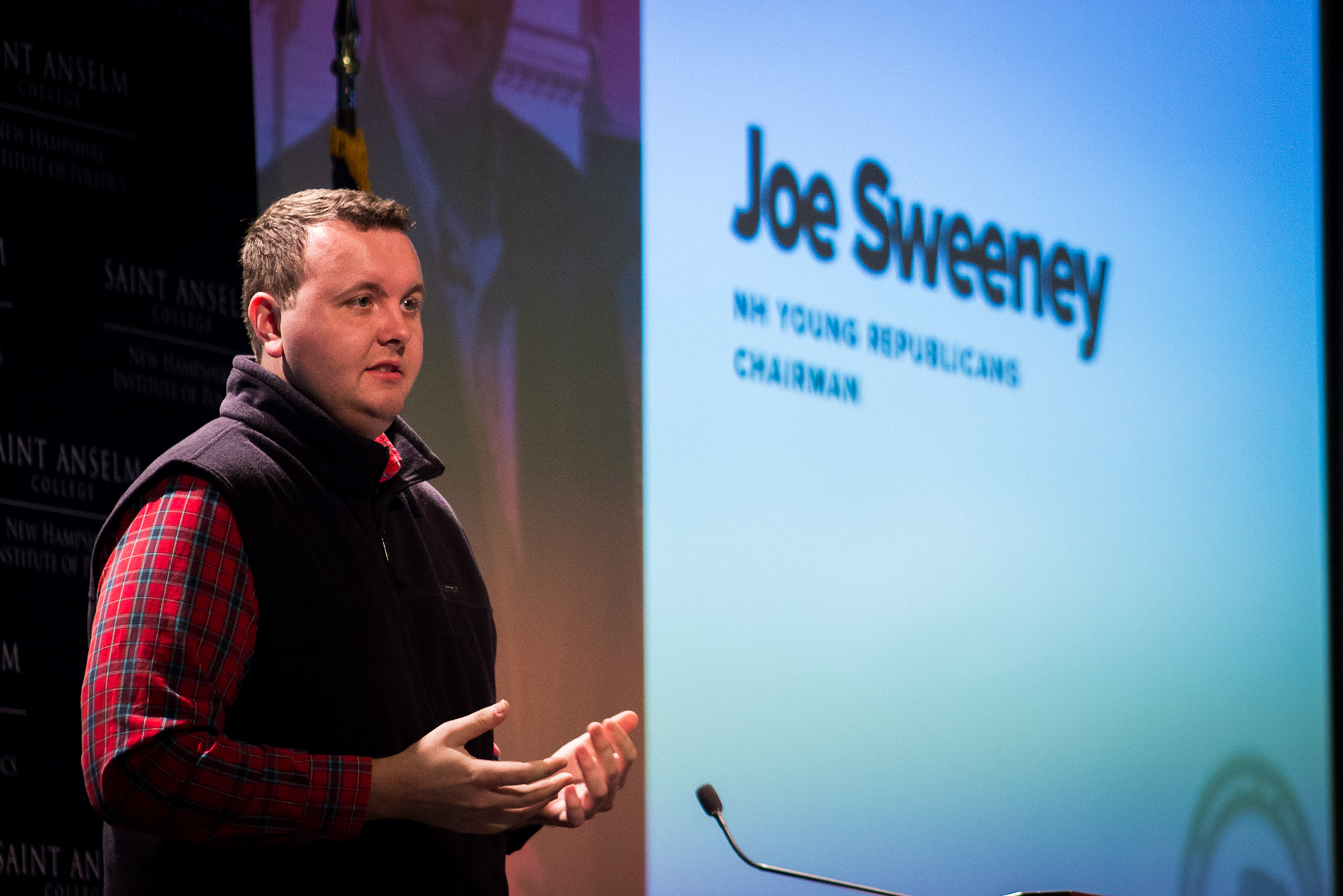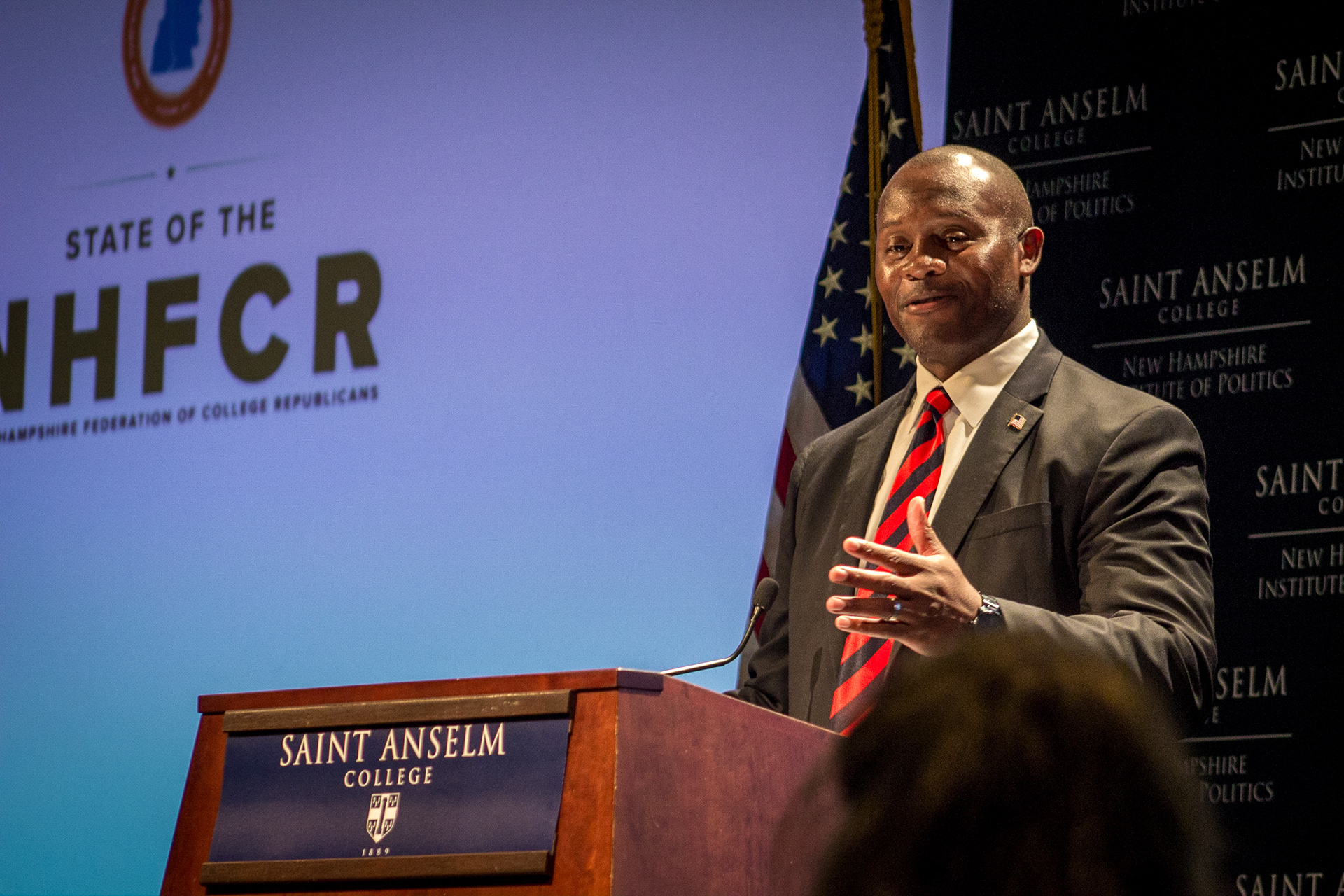 Pamphlets
Interior and exterior pages to the NHFCR pamphlet handed out before the Address.